Flashboy: Crime of the Gemanoids
A downloadable game for Windows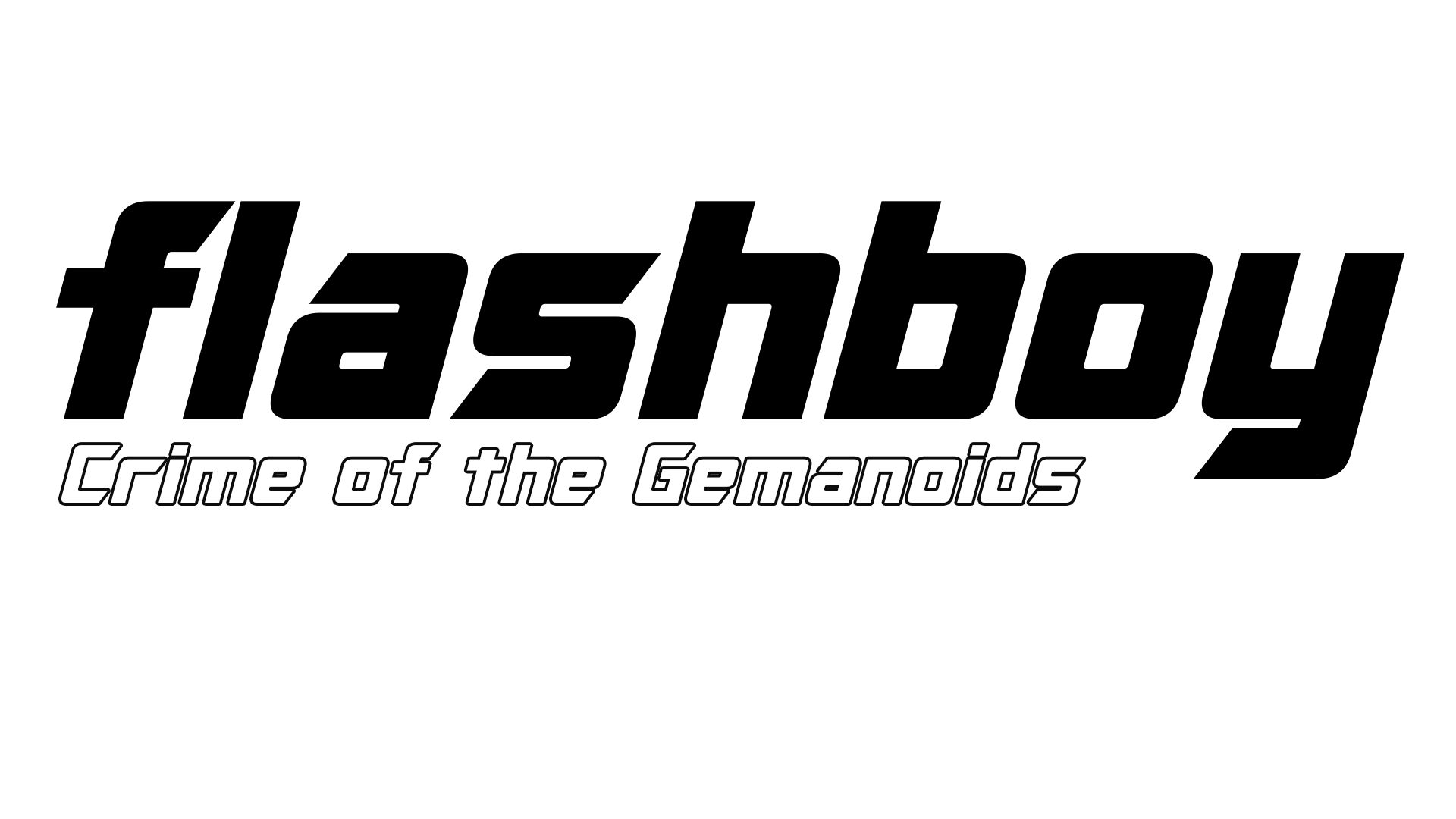 Flashboy: Crime of the Gemanoids is a game about a small flashlight from the Volt galaxy, set to collect all of the Gemanoids that powered his planet.
This game was a part of the MiniJam 60#, the theme was set- CRIME, Limitation was - pause mechanic.
In this game, once you pick a Gemanoid, you are paused - so you can place the camera rays in certain positions, squeeze through tight spaces, and even stop growing.
That's right, you need to pick them fast, before you outgrow yourself. Literally.
This was my first game, and was made under 72 hours (I know it kind of sucks), but I wanted to try anyway.
Any criticism is welcome in the comments and I would like to hear as much as possible to improve in the future.
Thanks, and happy Jammin' -Twister
Credit: All assets were made by me except the sound effects from Zap Splat.